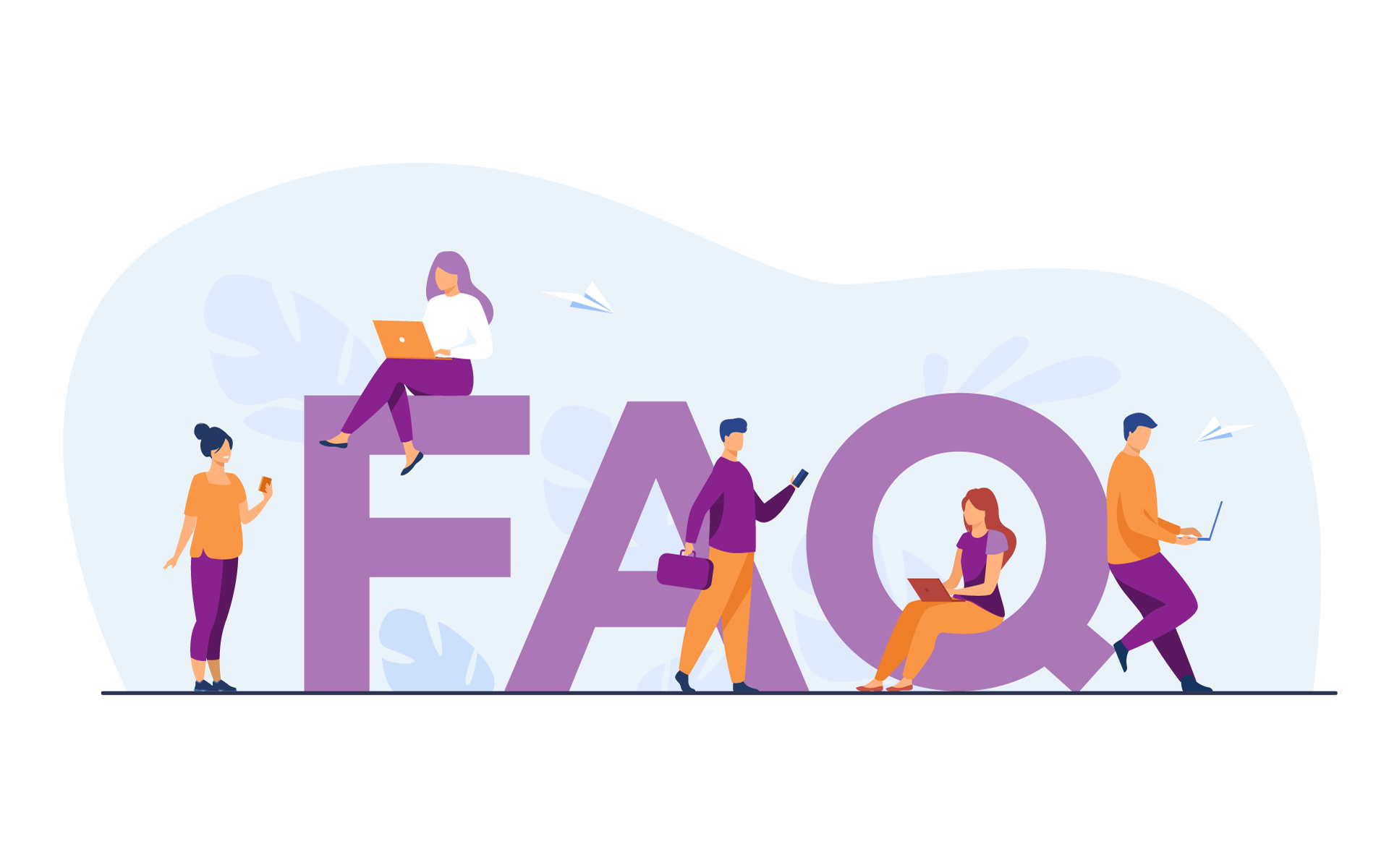 Frequently Asked Questions
Fees and Payments
How to make payment?
By cheque, internet banking or telegraphic transfer.
Besides the monthly secretarial fee, does MYBA charge additional fees?
If any attendance in meeting, printing, transport, stamp duty, courier, fax and/or filing fee is required, these are billable separately and we will inform you before rendering the service.
Can I pause the monthly company secretarial fee?
No. It is a requirement to always have a licensed company secretary to operate a private limited company (Sendirian Berhad, Sdn. Bhd.)