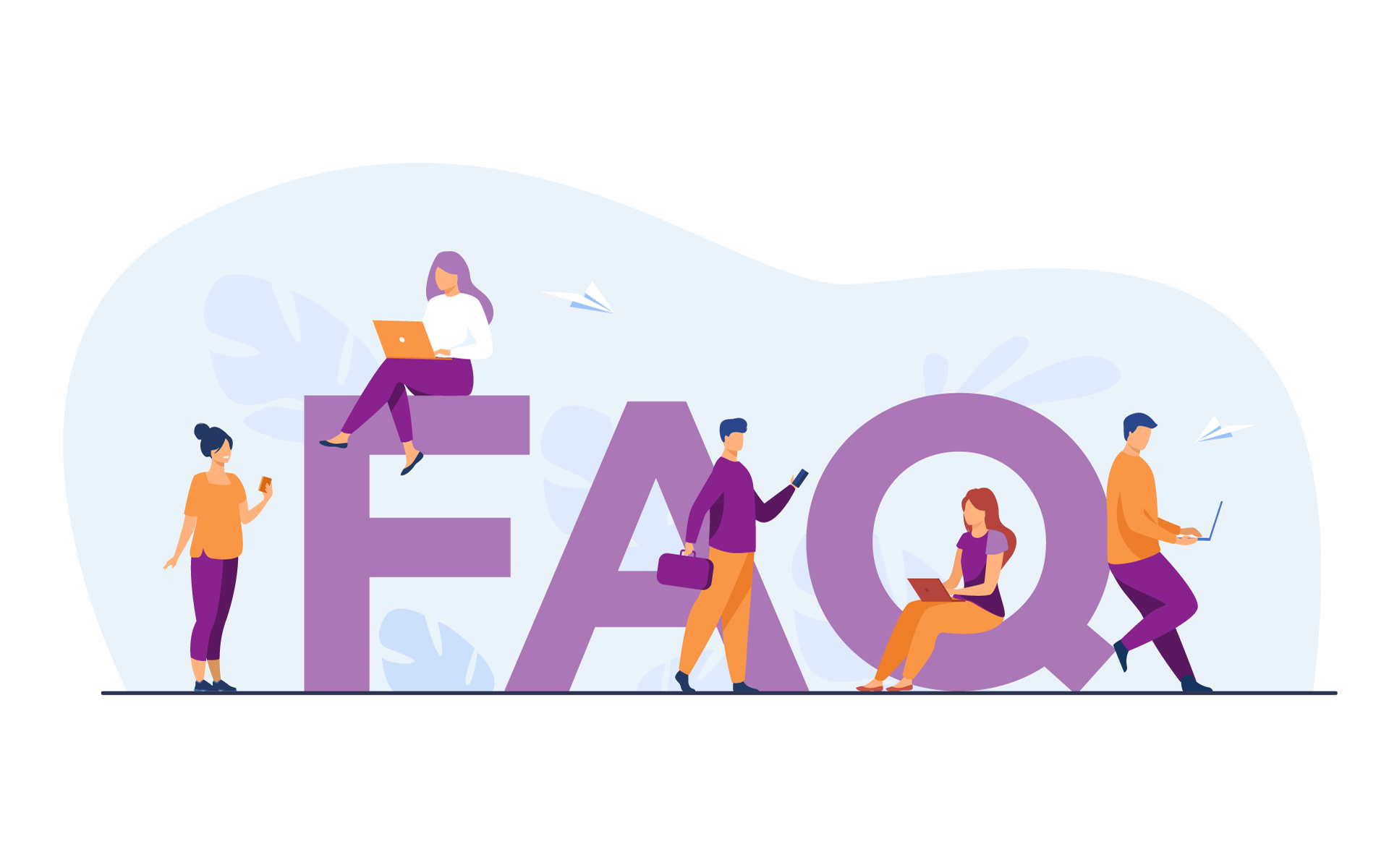 Frequently Asked Questions
What is Xero?
Xero is a small business accounting software that's beautifully simple and runs on cloud. It allows you to run your business from anywhere and access your business finances anytime, from any internet-connected device – phone, tablet, or computer. It's scalable, so you can be assured that there are multiple add-ons to support as your business grows. For more details on the software, please visit https://www.xero.com.
How do you work?
We partner Xero accounting software and you for a seamless collaboration. You can directly issue sales invoices, monitor collections and cashflows, submit claims or make payments, whilst we handle the financial close process and reporting at the backend.
What are the reports will I be getting?
You will have direct online access to the company's financials and reports, depending on the service plan that you subscribe. This means you will not need to wait nor will you get outdated reports.
If we decide to change from Xero, what records can we get back?
Financial reports can be easily and readily generated in various file formats from Xero, so you do not have to worry about losing your financial data.
Will my data be safe on the cloud?
Xero encrypts your business information and replicates it in several locations online. This means that it's safe, secure and available when you need it. If your computer or laptop is lost, stolen or broken, your account is backed up and protected online in the cloud. Xero's online storage means you can log in from any device with an internet connection and you're good to go.
Additionally, we also subscribe to a secured data space where your files and documents will be safely and securely stored.
What if I already have my own accounting software?
Because we're a firm of chartered accountants, we have experience with a wide variety of accounting software. You do not need to change your software just because you engage us. We will work on your software, but will certainly provide you with value-add suggestions if we see any room for improvement.
How do you charge for your services?
Depending on the nature of your business and volume of transactions, we will recommend an appropriate plan that is suitable for your company. You may check out our Service Plans for details.
Why should I use your services?
As a SME, it is not cost efficient to have a robust in-house finance team. MYBA is supported by a team of qualified chartered accountants to provide professional and credible financial management solutions to you. The benefits that you will enjoy will be relatively lower cost yet professional services, online real-time financial information, plus remove the hassle and cost of hiring and training.
Other than periodical accounting services, what other services does MYBA provide?
Upon request, MYBA may provide other financial reporting and management advisory services, including cross-border inquiries. Our management team members have international experience and are qualified chartered accountants, including holding the ASEAN Chartered Professional Accountant (ASEAN CPA) designation.