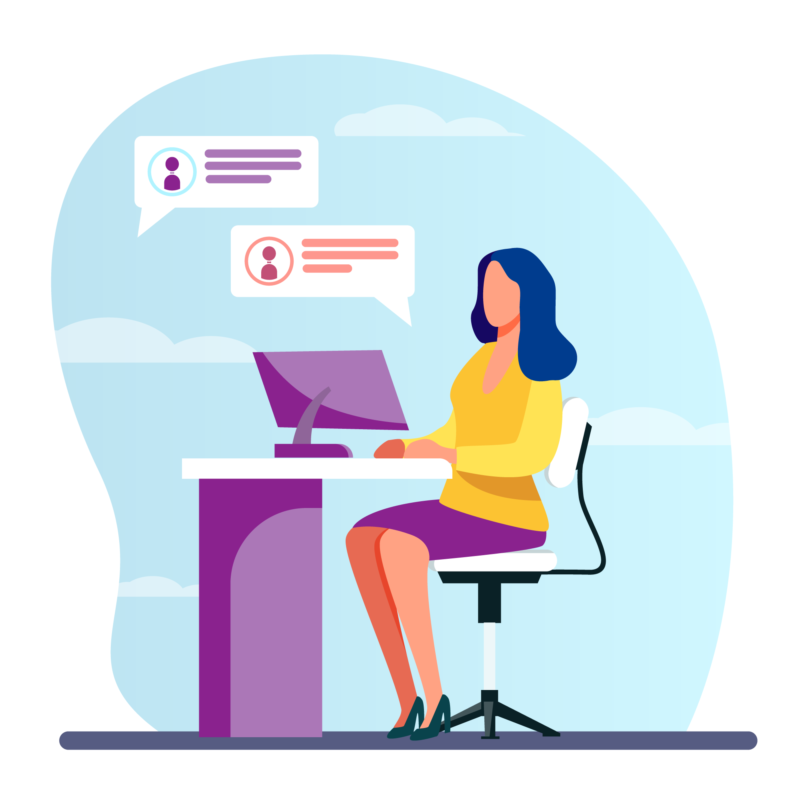 Corporate Secretarial Services 
If paperwork, company governance requirements and statutory deadlines are troubling you, leave these to us. Our digital corporate secretarial services will take you through with a simple and guided step-by-step process, all done virtually!
Digital documents – no more hardcopy paperwork and documents to be delivered or maintained. We prepare, manage and store all your secretarial and statutory documents safely on cloud.
E-signing – this means you can sign documents using your device anywhere, anytime! No longer do you need to waste time commuting to sign resolutions, and we no longer need to wait for your physical availability.
Fast turnaround – working digitally allows matters to move quickly and seamlessly because we receive requests instantly and processing is just a matter of a few clicks.
Added bonus – don't worry if you need some human touch! Our dedicated and experienced qualified secretaries are always behind the scene to ensure you receive the best!