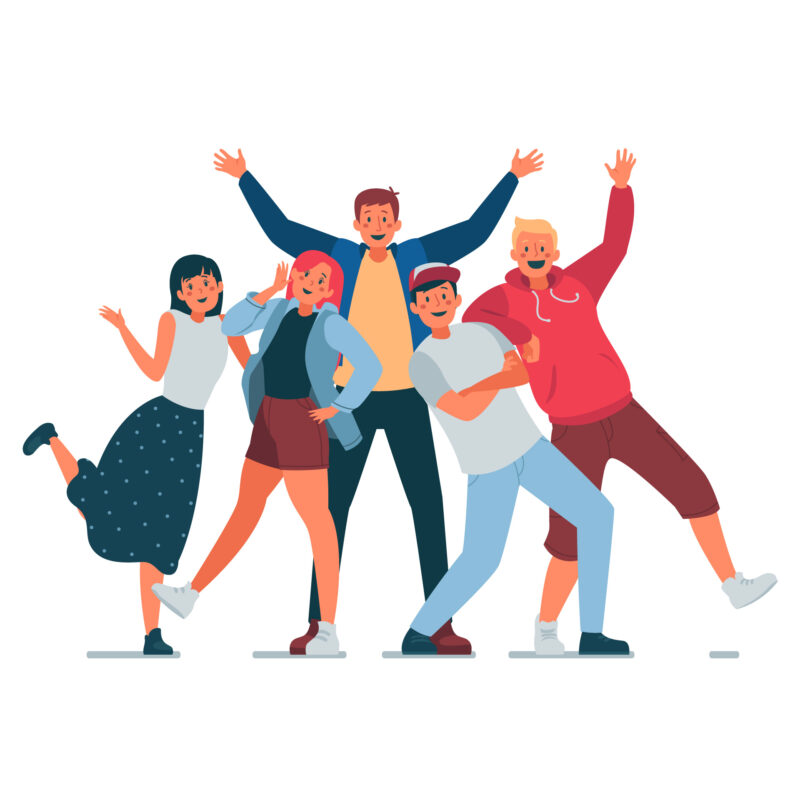 Join Us
We are young and growing and we need a dynamic, cohesive team to grow with us.
As a boutique accounting firm, we offer a solid career pathway to the right candidates. We are small but discerning. That means we take on quality large clients who value our services. What that means for you is early exposure to a wide variety of accounting and tax cases so you can hone your craft right off the bat.
We also work in a modern workplace with Microsoft 365, the digital tools that connect and support our teams, wherever they are, to encourage productivity, engagement and collaboration. This removes a lot of the mundane accounting practices so you'll have time to focus on the interesting and challenging stuff that makes what we do as accountants great – the stuff that helps us make a difference in our clients' businesses.
As part of the MYBA team, you too can be part of making a difference.
So if what you've read here speaks to you, you are client-focused and you see yourself as part of a small but dynamic team that's going places, send us your resume.
If we think we're a match, we'll be in touch to arrange what could be a career-defining interview.