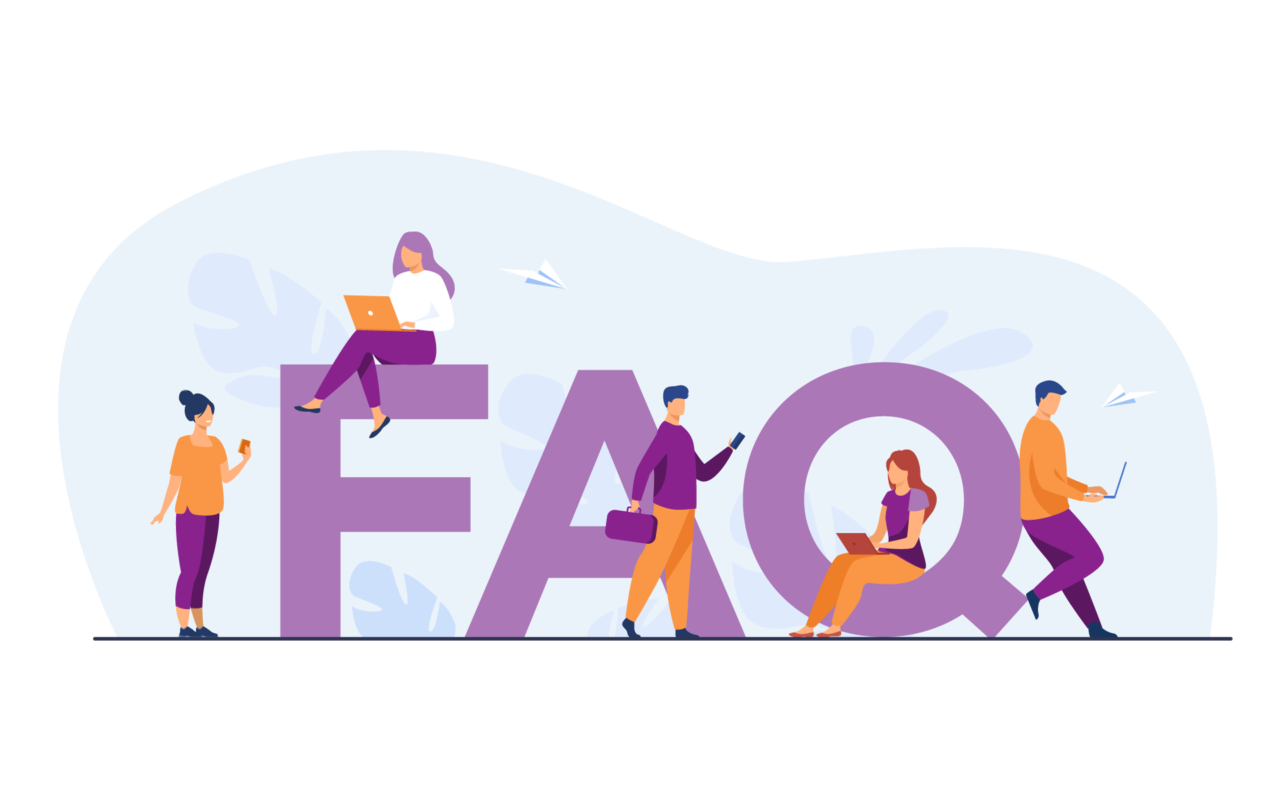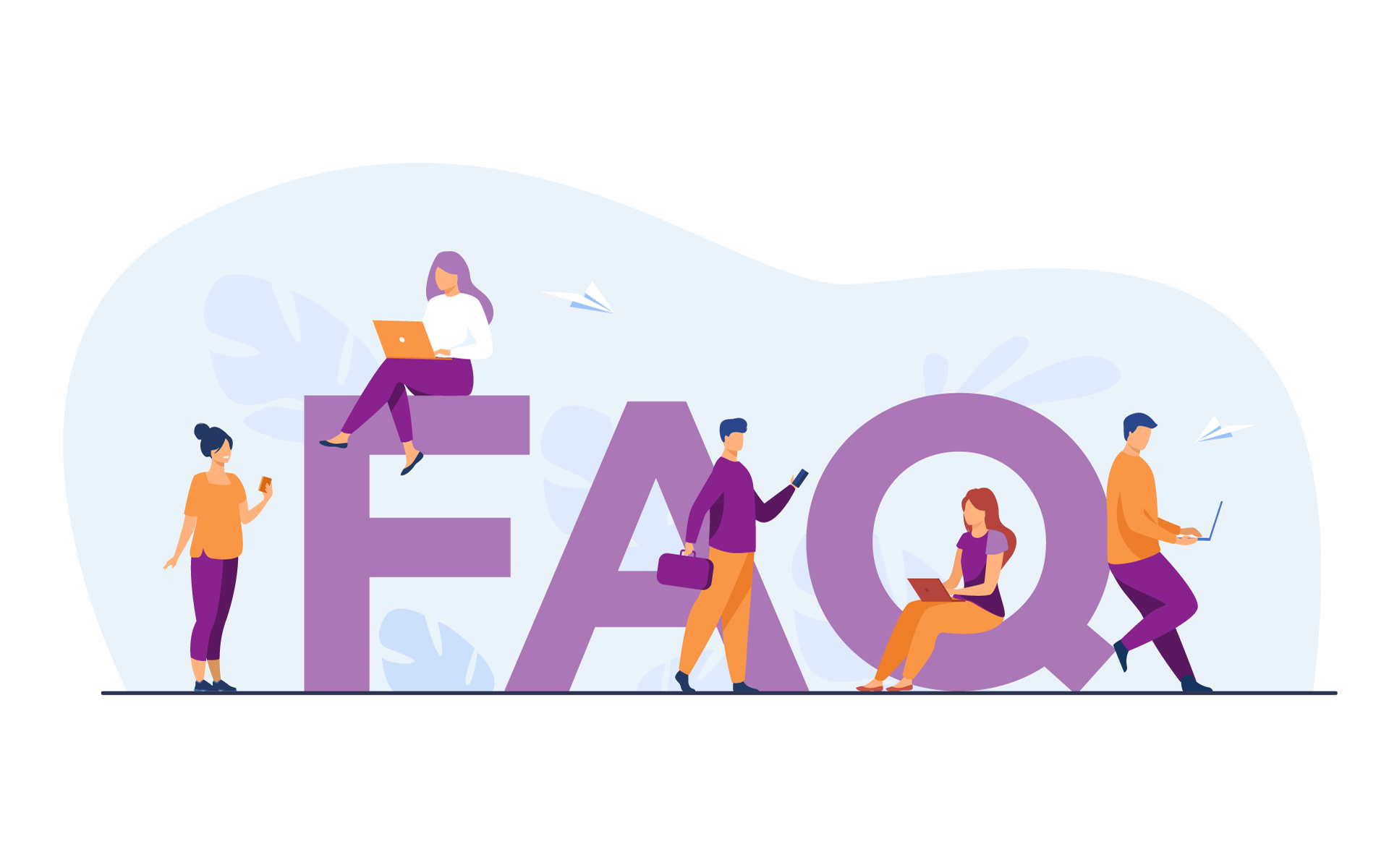 Frequently Asked Questions
Guidance on Switching to Us
Do you need a company secretary?
Yes. Every private limited company in Malaysia must appoint a company secretary within 30 days from its date of incorporation.
Why do we need corporate secretarial services?
All companies must comply with the Companies Act 2016. Ensuring that your company has complied with the statutory requirements is not easy as this is not your strength. Further, the penalties for non-compliance may be hefty. For peace of mind to run your business smoothly, leave the compliance management to professionals to ensure that things are done right the first time.
What are the benefits in outsourcing corporate secretarial services?
Unless the corporate structure and volume of work justify the need for an internal corporate secretary, outsourcing secretarial work will be a more cost-efficient option. Further, the secretarial matters will be handled by a professional team, which minimises any potential disruption and inconvenience that may arise. You will be notified of any action required on a timely basis.
What are the benefits if I switch to you?
Digitalised services
Competitive and reasonable fees without compromise in quality
Comprehensive and personalised advisory for all your business needs
How do we switch to your service?
Just complete the form with your details, and our support team will reach out to you within one (1) working day.
What is your typical turnaround time for normal transactions?
Within one (1) working day, provided all the requisite documents and information are duly available and duly signed by director and/or shareholder.
What are the annual obligations for a company after incorporation?
Submit Annual Return
Submit Financial Statements and Reports
Submit Register of Beneficial Owners
Submit Annual Tax Return
Enforcement action and penalties may be imposed on the company and each of the directors for non-compliance of the above.
What are the deadlines that my company must comply with?
Annual Return: Within 30 days from the anniversary of its incorporation date
Financial Statements and Reports: Within 30 days when the financial statements and reports are circulated to its shareholders.
Register of Beneficial Owners: –
Newly incorporated company: Within 30 days from the date of appointment of company secretary.
Existing company: Within 14 days from the date of reply slip.
Corporate Income Tax: 7 months after the financial year end
Do we need to appoint an auditor?
Yes, a private limited company must appoint an auditor for each financial year of the company. Do reach out to us if you would like to have your accounts audited.