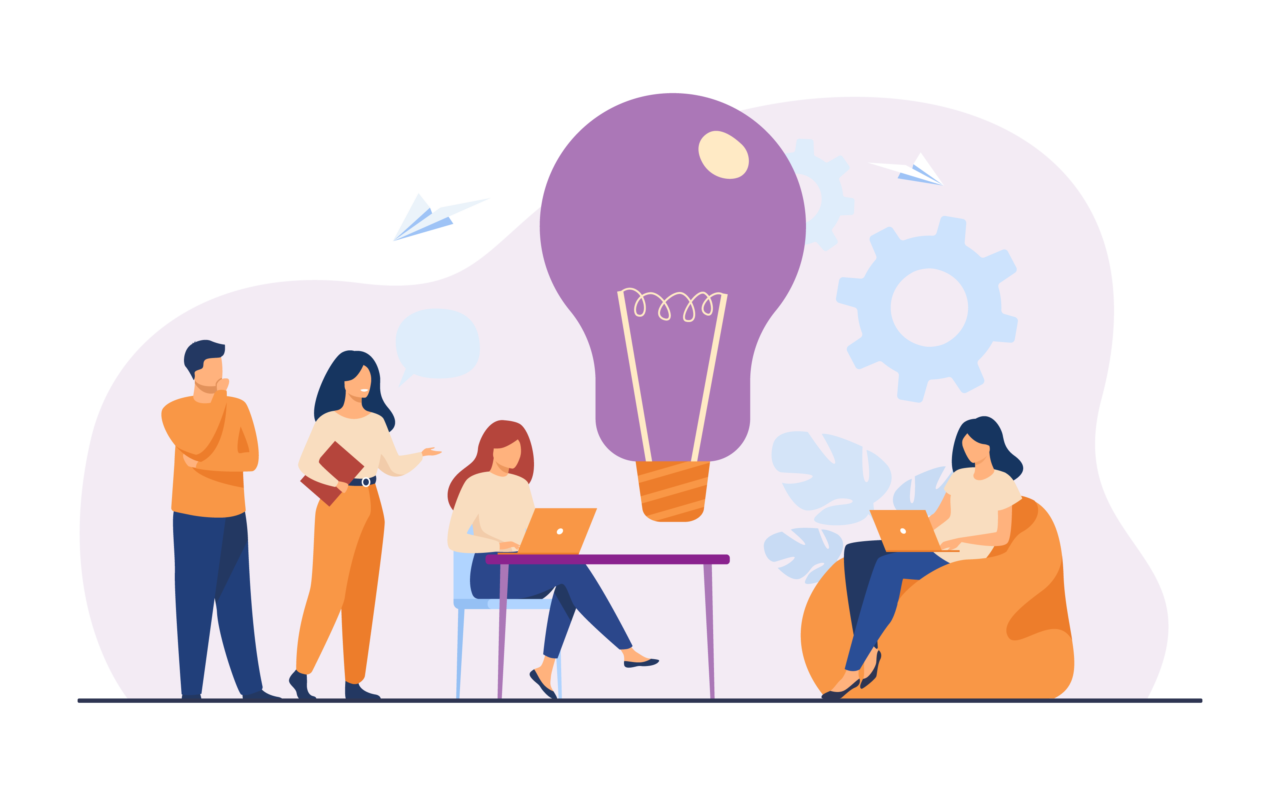 Other Corporate Services
We also provide customized corporate services and advice to help you make various strategic business decisions to stay competitive in the market. Do contact us to get more details.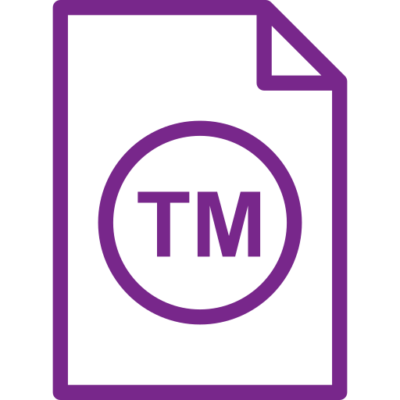 Trademark
A trademark is a sign which distinguishes the goods and services of one trader from those of another. A mark includes words, logos, pictures, names, letters, numbers, or a combination of these. Trademark registration will grant the proprietor the exclusive rights to use, license or sell their mark in relation to the registered goods and services. Registering your business trademark will avail the legal protection over your brand and help safeguard your intellectual property. We can help you avoid potential conflicts with other brands and register your lawful trademark.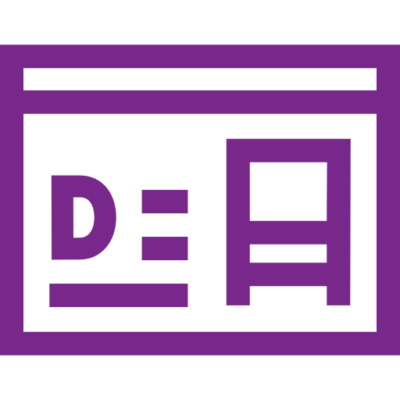 Business Licenses
It is vital to have valid business license(s) or permit(s) to operate your business in Malaysia. If you operate your business without the required and right licenses or permits, the authorities may take action to close your company and/or impose severe penalties. The compliance requirements to obtain the business license or permit would vary by industry, business activity and location. We will guide you through the process of obtaining the necessary licenses or permits for your business so that you can operate your business uninterrupted.
Drafting Legal Documents
In the increasingly knowledge-driven economy, adequate protection of relevant parties' interests is a crucial step in deterring potential infringement and conflicts and in turning ideas into business assets with a real market value. If the stakeholders' interests are left unprotected, you may be exposed to consequential losses. We have the competence and expertise necessary to advise and assist our clients comprehensively across all stages of a business life cycle.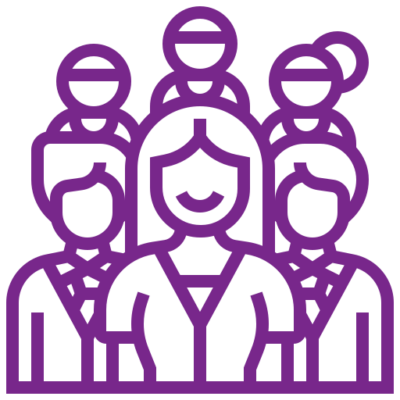 Human Resource Needs
Recruiting and growing a team of talent can be daunting and time-consuming, in addition to having to run your day-to-day operations. This becomes a bigger challenge if you're new in Malaysia, as you try to navigate the local employment intricacies.  We're well connected with HR specialists to bring you affordable recruitment and talent management services locally and regionally.